The original Victoria School, now known as the Little Stone Schoolhouse (LSS), was built in 1887 by Alexander Marr, known for owning the Marr residence, currently the oldest residential building in Saskatoon. The LSS became Saskatoon's first school and public building. The one-room school house was used until a two room school house was constructed in 1905, followed by an even larger Victoria School in 1909, officially assuming the role of the original Victoria School.
 In 1911 the Imperial Order Daughters of the Empire raised funds to preserve and relocate the building to the University of Saskatchewan campus. Almost 50 years later, in 1967, the Saskatoon Council of Women raised money to renovate the building and officially opened the LSS as a museum. Later that year the LSS was declared a Municipal Heritage Site and eventually Provincial Heritage Property in 1982.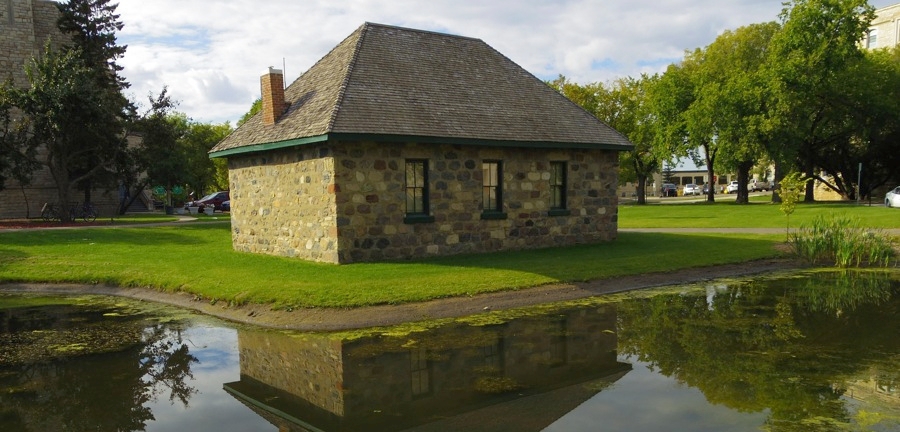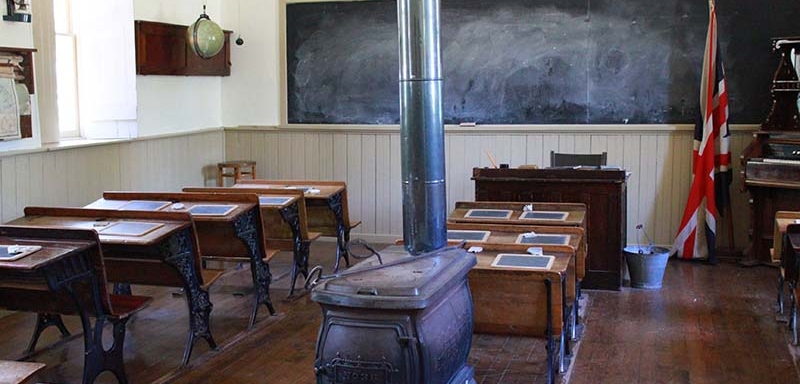 The Little Stone Schoolhouse Today
The Little Stone Schoolhouse (LSS) continues to play an important role in the Saskatoon community and on the University of Saskatchewan campus. The U of S took over the operation of the building in 1981 and the Diefenbaker Canada Centre has ensured the continued appreciation of this historical landmark. The main Little Stone Schoolhouse program focuses on a historical introduction and the docent roleplaying as a school teacher. There are also add on programs such as pioneer life, based on artefacts used by pioneers, and pioneer games, based on pioneer era entertainment. There are also annual public open houses so everyone is able to enjoy the LSS!
You can find further information on LSS educational programming here.
Contact us to book your program!
Hours of Operation
The Little Stone Schoolhouse is open July 4-6 and August 8-10, from 1-4pm.  Visit us off College Drive (use the Hospital Drive turnoff) to explore Saskatoon's first school and learn more about its history.