Tours can no longer be booked for the Cipher|Decipher exhibit. The Diefenbaker Canada Centre would like to thank all those who visited the gallery over the past few weeks to take in the exhibit.
Pssst…want to know a secret? One way to safely share secret information is through encryption—which means converting your message into something only the intended recipient can understand. For as long as we've had secret information, individuals and organizations have encrypted and analyzed encrypted communications. One way people encrypt their secrets is through ciphers that replace the original message with other letters, numbers, words, or symbols. From schoolyard gossip to military plans, ciphers keep secrets out of the wrong hands. 
This interactive exhibition from Ingenium - Canada's Museums of Science and Innovation, developed in partnership with the Communications Security Establishment, explores the past and present of communications cryptology—what it is, how it works, and how it affects our lives. See an authentic Enigma cipher machine, or try your hand at logic puzzles and games to see if you have what it takes to work in the field of cryptology!
Exhibit is displayed in both English and French.
Cipher|Decipher will run July 7 through Sept. 11, 2021.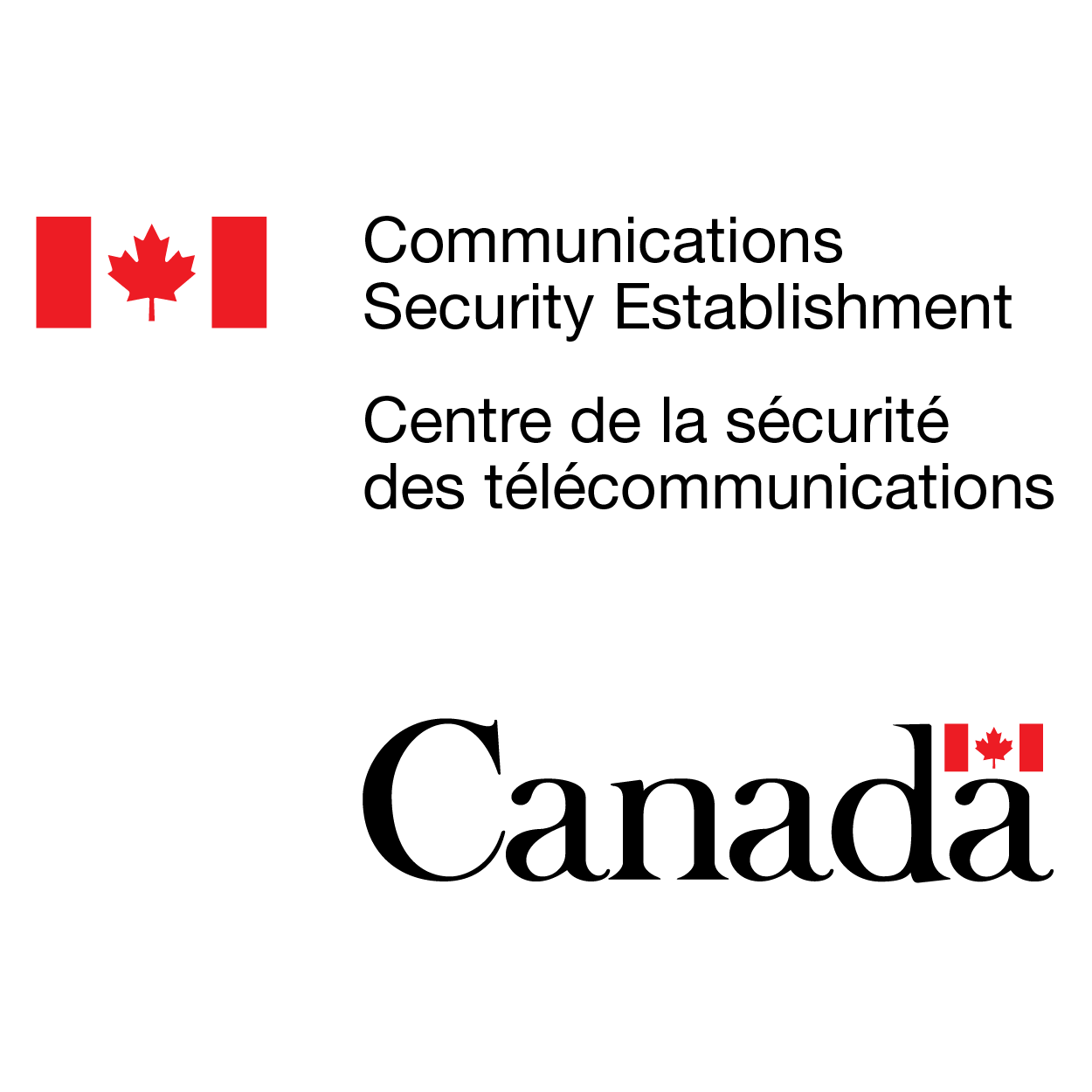 ---

Les visites ne peuvent plus être réservées pour l'exposition Cipher|Decipher. Le Centre Diefenbaker Canada tient à remercier tous ceux qui ont visité la galerie au cours des dernières semaines pour admirer l'exposition.
Psst… Voulez-vous connaître un secret? Pour partager de l'information secrète en toute sécurité, on peut avoir recours au chiffrement, qui transforme un message en un code que seul le destinataire visé peut comprendre. Depuis que l'information secrète existe, des personnes et des organisations ont chiffré leurs communications et déchiffré celles des autres. Afin de protéger leurs secrets, les gens ont modifié le message original en utilisant notamment d'autres lettres, des chiffres, des mots ou des symboles. Des rumeurs dans la cour de récréation aux plans militaires, les codes ont évité que les secrets ne se retrouvent entre de mauvaises mains.
Créée par le Ingenium - Musées des sciences et de l'innovation du Canada, en partenariat avec le Centre de la sécurité des télécommunications, ce nouvelle exposition interactive, explore le passé et le présent de la cryptologie des communications : ce qu'elle est, comment elle fonctionne et comment elle touche nos vies. Venez voir une authentique machine à chiffrer Enigma et tenter de résoudre des énigmes pour savoir si vous avez tout ce qu'il faut pour travailler dans le domaine de la cryptologie!