Engaged Citizenship
Online Education Program (Gr. 9-12)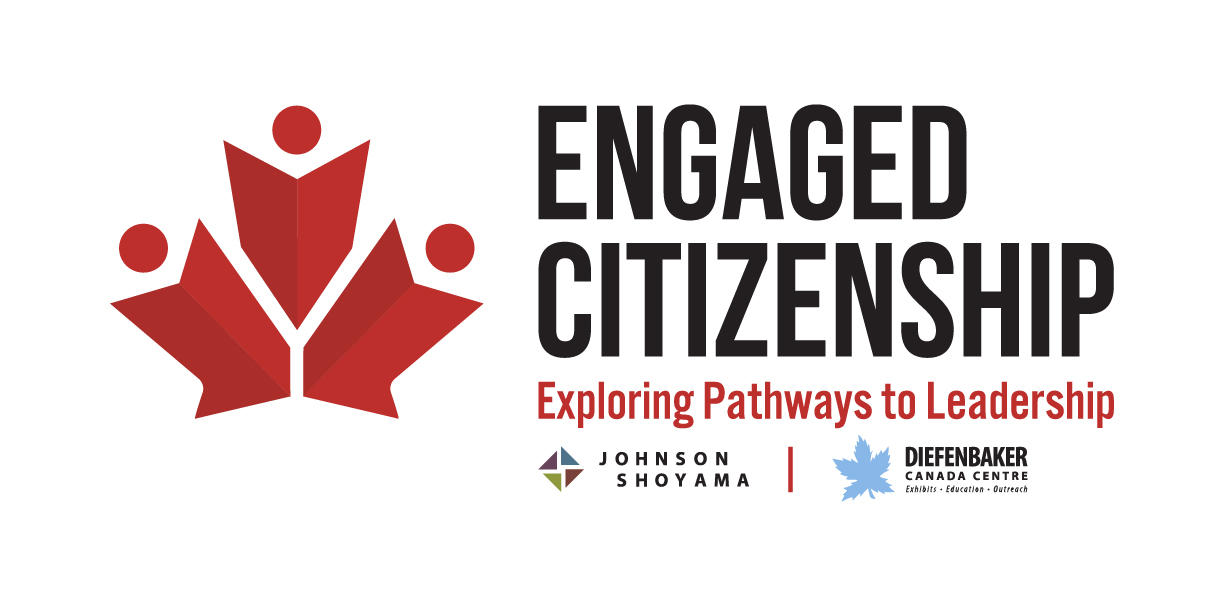 Engaged Citizenship: Exploring Pathways to Leadership is a new, curriculum based online resource designed to provide classrooms with valuable information, engaging activities and career resources to facilitate in-person and online learning.  
Through a series of four online modules, students will explore the structure and function of provincial and territorial governments, take an in-depth look at the role of lieutenant governor and territorial commissioner, and consider their own pathway to leadership, as they learn about public policy development and informed, active citizenship.
Module One: Provincial and Territorial Government
explor
es the history and structure of
provincial and territorial governments across Canada. Short research challenges and
discussion opportunities
will establish a better understanding of regional variation and unique differences in legislation. Through interactive classroom simulations, students will learn how legislation is
proposed,
debated and passed. They will be challenged to create their own bill based on current issues, and will attempt to pass it into law through the classroom assembly. 
Module Two: Lieutenant Gove
r
nors and Territorial Commissioners
showcase
s
the
se unique positions
through
an historic overview of the roles, and their responsibilities within the legislative assembly.
Following
the themes of personal and professional growth, and cultural and social activism, the n
ext generation will be inspired through
the stories of leadership and personal accomplishments demonstrated by these outstanding Canadians. An historic timeline from each province and territory will also demonstrate how the position has recently evolved to become more inclusive and reflective of Canada's diversity.
A specialized project will allow students to explore the qualities of leadership and engaged citizenship and what these concepts mean in governance.
Module Three: Public Policy in Canada
will
provide students with an in-depth look at the process of policy development as it relates to regional, national and international issues. Students will establish a better understanding of Canada's role in the international community by comparing public policies throughout the world. Through individual public policy projects, students will research, develop and propose policies related to real-world issues. Through classroom debate designed to simulate government policy development, students will use their knowledge and passion to develop effective strategies to solve current issues while evaluating real-world implications.
Module Four: Civic Engagement
takes an in-depth look at civic engagement. Beginning with a review of the democratic process, students will discover opportunities for leadership, and the importance of becoming an active, informed participant. Through short lessons, a voting simulation and activities related to political cartoons, memes and fake news, students will establish an understanding of the electoral process while developing the skills needed to navigate the world of misinformation, partisanship and personal bias. 
Your Voice Matters
Online Education Program (Gr. 4 - 8)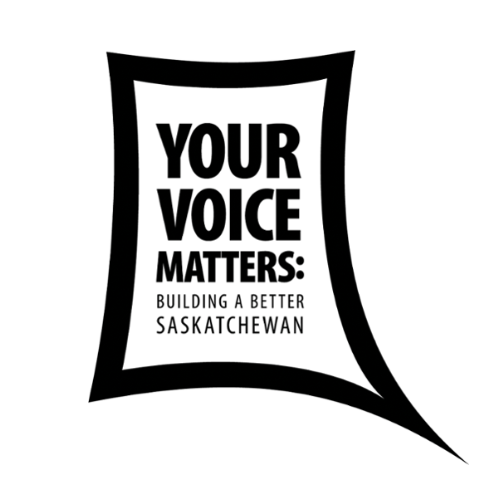 Fall 2020, marks a provincial election year for Saskatchewan. In order to promote civic engagement among youth, the DCC is now offering Your Voice Matters: Building a Better Saskatchewan (YVM) as an online program. YVM is funded by Elections Saskatchewan and delivered to students in grades 4-8 throughout Saskatchewan. Through interactive lessons and activities, including an election and provincial legislation simulation, students will learn about the history and structure of Canada's political system. This curriculum-based program is free to teachers and is designed to provide students with the skills needed for meaningful political, civic, and societal participation. A follow-up virtual visit with a staff member from the DCC will provide students with an opportunity to share what they've learned, ask questions, and participate in a Canadian Citizenship Challenge!
For more information, including how to register, please contact yvm-dief@usask.ca