As Canada's only prime ministerial centre in Western Canada located on a university campus, the Diefenbaker Canada Center honours the legacy of The Right Honourable John G. Diefenbaker by enriching the civic and cultural knowledge of those who view our exhibits, partake in our educational programming, and engage with our staff through various community and centre events.
Featured Online Exhibit
Pride on the Prairies: Queer History in Saskatchewan takes a look at the history of activism and Pride in the province. It includes information on the history of human rights in Saskatchewan and the community organizations, protests, and activism that made Pride possible. 
What's New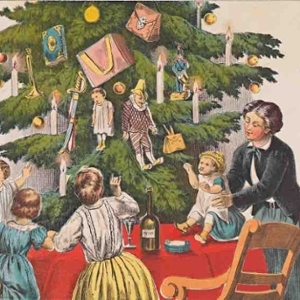 Register your kids today for the Victorian Christmas half day-camps and learn more about the 19th Century origins of modern traditions.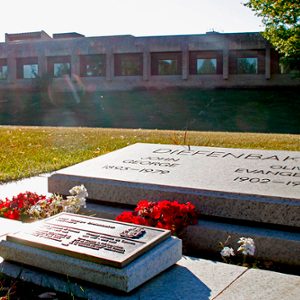 Read Uniquely USask: Campus home to Diefenbaker's final resting place.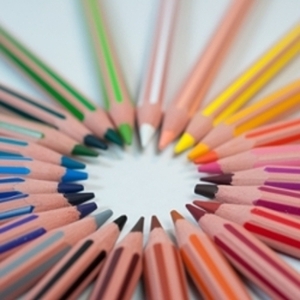 Looking for activities to do at home? Click here to access colouring sheets, connect-the-dots, word searches, and more!