Explore what the Diefenbaker Canada Centre has to offer!
As Canada's only prime ministerial centre in Western Canada located on a university campus, the Diefenbaker Canada Center honours the legacy of The Right Honourable John G. Diefenbaker by enriching the civic and cultural knowledge of those who view our exhibits, partake in our educational programming, and engage with our staff through various community and centre events.
Featured Online Exhibit
Sisters United: Women's Suffrage in Saskatchewan tells the stories of Violet McNaughton, Zoa Haight, Erma Stocking, the Beynon sisters, Annie Hollis, and Alice Lawton. As powerful advocates, these women led the movement that resulted in the achievement of provincial franchise in 1916. They were change agents who charged a path for women's equity rights, greater social reform and political justice in Saskatchewan.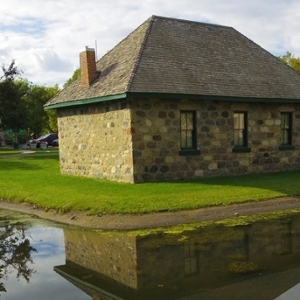 Learn more about the Little Stone Schoolhouse (LSS), Saskatoon's first school and public building, originally known as the Victoria School.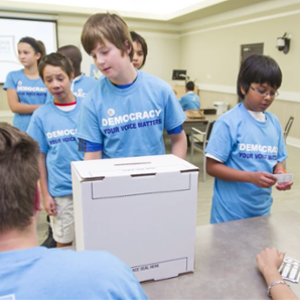 Did you know that we offer educational programming and tours?
Click here for more information.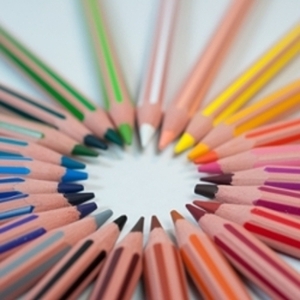 Looking for activities to do at home?
Click here
to access colouring sheets, connect-the-dots, word searches, and more!