As Canada's only prime ministerial centre in Western Canada located on a university campus, the Diefenbaker Canada Center honours the legacy of The Right Honourable John G. Diefenbaker by enriching the civic and cultural knowledge of those who view our exhibits, partake in our educational programming, and engage with our staff through various community and centre events.
Featured Online Exhibit
They Didn't Know We Were Seeds is a virtual exhibit that takes you through a series of portraits painted by Saskatoon-based artist Carol Wylie. These inspiring works portray survivors from the Holocaust during the Second World War and the Residential School System in Canada.
What's New
Coming this Februrary break, the DCC is very excited to present TWO new 
Youth Camp programs!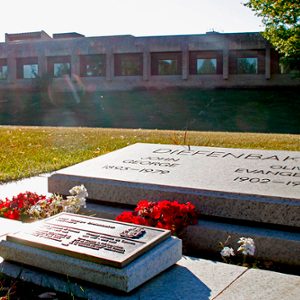 Read Uniquely USask: Campus home to Diefenbaker's final resting place.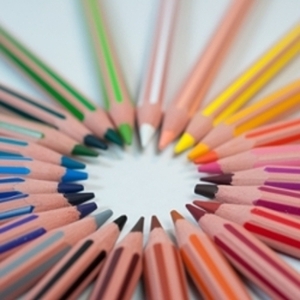 Looking for activities to do at home? Click here to access colouring sheets, connect-the-dots, word searches, and more!